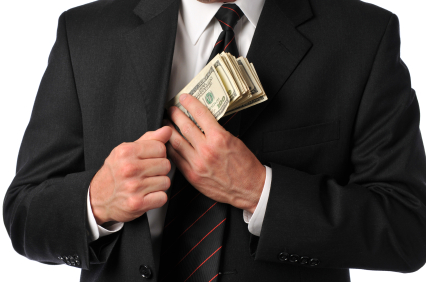 Doha: Three public employees are standing trial for stealing QR30 million from an oil company.
The defendants were charged with embezzlement and referred to stand trial at the Criminal Court after financial auditors uncovered the theft of documents and money.
Two of them were employed as accountants, while the third holds an administrative position in the firm.
They are accused of abusing their positions in the company for personal gain.