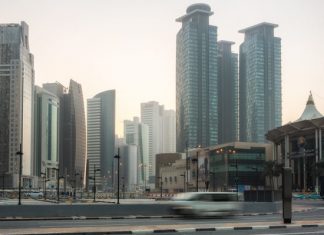 Peter Kovessy / Doha News Photo for illustrative purposes only. With reporting from Riham Sheble Air pollution levels in the Middle East have "zero" effect on the health...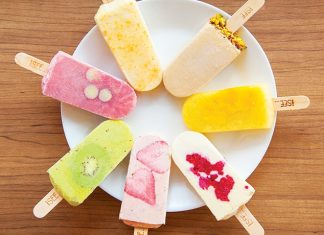 5 Ways to Beat the Heat on the Cheap and Stay cool without breaking the bank It's getting hot out there, Especially in the summer...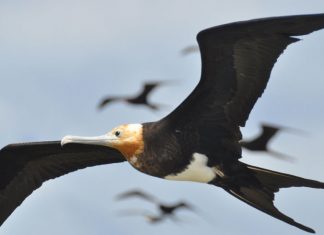 How This Bird Stays in Flight for What Feels Like Forever The great frigate can stay aloft for 56 days by riding natural updrafts. Plenty of...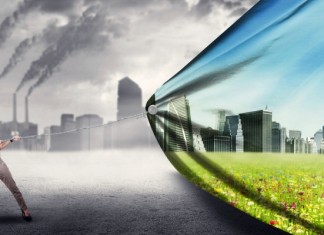 Are In. Will They Fix Anything? The Climate Change Pledges Nearly 200 countries will meet in Paris in early December to work on the global agreement...