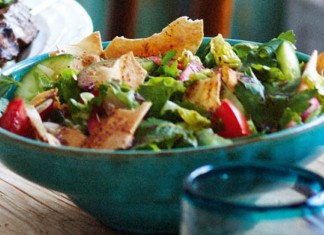 - Serves 4 as a mezze. - Sumac is a reddish-brown, sour ground Middle Eastern spice available from supermarkets. - Pomegranate molasses is from selected supermarkets...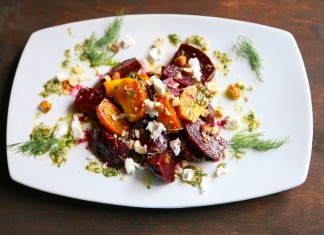 Salad Ingredients Fresh beets, any color Mandarine orange segments (1 can - juice drained, or 4 fresh - peeled and separated) 1/2 cup slivered almonds or roughly...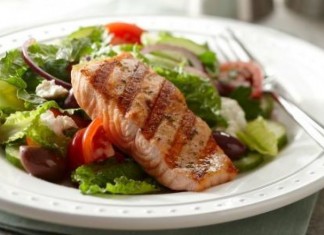 Ingeredients salmon 4 (5- to 6-ounces each) skinless salmon fillets Kosher salt and freshly ground black pepper 1 tbsp garlic-infused extra-virgin olive oil 1 tsp dried oregano Olive oil,...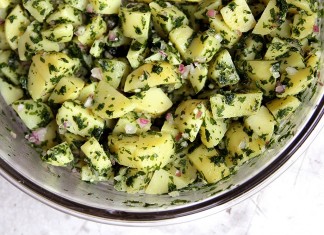 Moroccan Potato Salad, best salads of Morocco Ingredients: 1 kgr peeled potatoes ¾ cup chopped parsley 1 middle-sized chopped red onion 1 peeled garlic 1 tablespoon olive oil Salt and black...