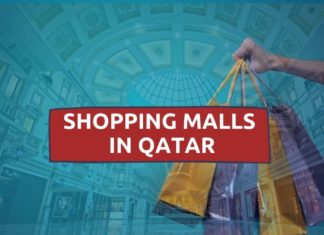 Qatar is a fantastic destination for shopping unique items especially from the shopping malls, where one can experience a variety of shopping from traditional...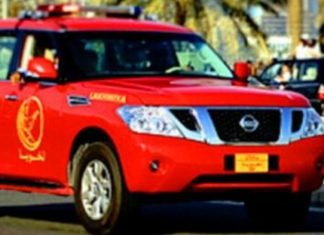 As you sail down the roads of Doha, for a period you probably passed a bright red land cruiser with yellow trimmings and the...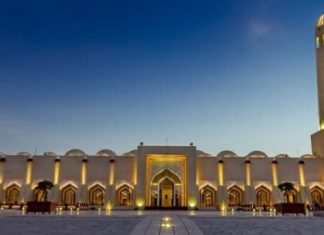 When it comes to mosques in Qatar, no one can beat the greatness and gloriousness of the Imam Abdul Wahhab Mosque settled in a...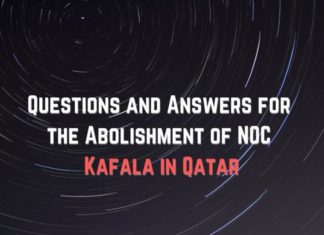 In a historic move made by Qatar on 30 August 2020, expats working in Qatar no longer need No Objection Certificate (NOC) from their...