With the help of Welcome Qatar you can find the best luxury hotels in Qatar that will provide you with the utmost luxury and unequalled service.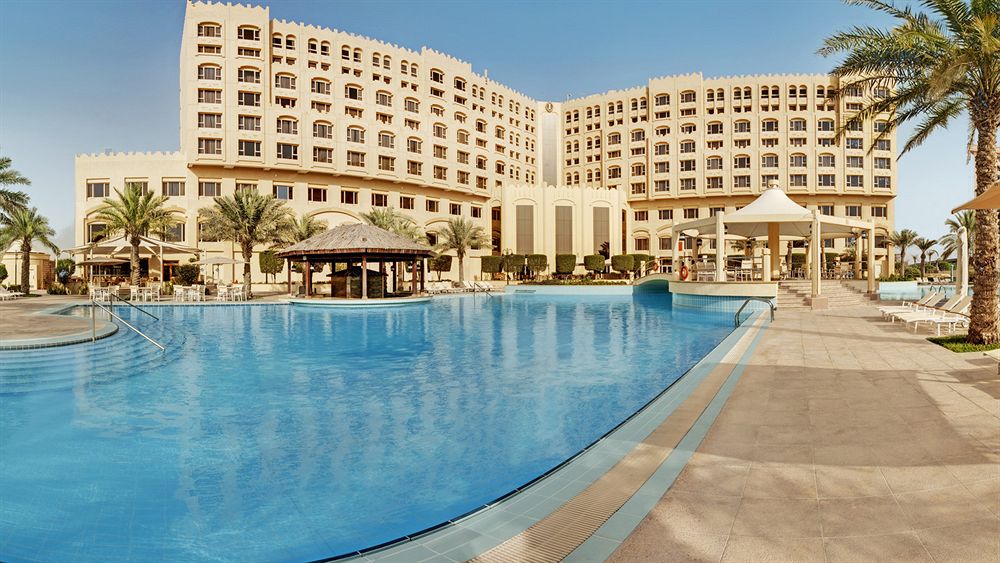 Qatar boasts a great number of first class hotels. There are some world famous five star hotels in Doha, Qatar's capital, that provide you with the utmost luxury and an unequalled service. There is more to Qatar than Doha, and the same goes for Qatar hotels. Some of the best hotels in Qatar are located elsewhere:
– Al Ghariya Resorts; luxurious resort on 64 acres of artificial island
– Sealine Beach Resort; the perfect gateway tot the desert and the Inland Sea
As we speak, more resorts are being developed outside Doha. Whichever hotel you choose, you can be assured that all Qatar hotels will provide you with an unforgettable experience.
Hotels in Doha, Qatar
Doha is the point of arrival for almost every visitor tot Qatar, and many people never make it out of the city. There is a great choice of hotels in Doha, Qatar but what they all have in common is a very high level of service, amazing facilities and a very family friendly atmosphere. In fact, many hotels in Doha, Qatar have special facilities for children and safe beaches where they are monitored.
The advantage of staying at one of the many hotels in Doha, Qatar is that they are close to the airport, to the centre of the city and to the beaches. In addition, a lot of the available night life takes place at hotels in Doha, Qatar. Live music, discotheques and many bars that serve alcohol can all be found at the big hotels in Doha, Qatar.
Why not spend your next holiday in Qatar?
This friendly country in the Persian Gulf, half the size of Wales, is the ultimate destination for a luxury holiday. In Qatar, holidays can be a dream come true. It is a clean, friendly and liberal country where you and your family can safely spend amazing days and weeks.
Visit the atmospheric Souqh Waqif, witness an unforgettable camel race or experience a wonderful desert safari. Or simply lounge on a white sand beach on Palm Tree Island and sip your dry martini…
One of the main reasons why people keep coming back to Qatar is the unparallelled luxury of its hotels. Five star Qatar hotels ar not just classy, they can compete with the best hotels anywhere in the world, and some of them are unrivalled when it comes to facilities and service. And even four or three star Qatar hotels provide services to a much higher standard than you will find in most other countries.
Unforgettable Qatar holidays
Why would anyone spend a holiday in Qatar? Or perhaps we should ask: why wouldn't you spend a holiday in Qatar? This friendly country on the Persian Gulf has so much to offer in terms of hospitality, culture and glamour that thousands of people from all over the world are coming to Qatar and what's more, they are coming back.
For the uninitiated, Qatar holidays are synonymous with superb luxury, sophisticated five star hotels and enormous shopping malls. True, you can find all of these in abundance in and around the capital, Doha. But your Qatar holidays need not stop there; this sandy peninsula has a lot more to it than you would think.
For those who want to spend their holiday in Qatar with the family, it's good to know that Qatar is safe and clean and many hotels and beaches have special facilities for children.
Hotel List:
5-star hotels

4-star hotels

3-star hotels

2-star hotels

Deluxe serviced apartments

Standard serviced apartments

Other