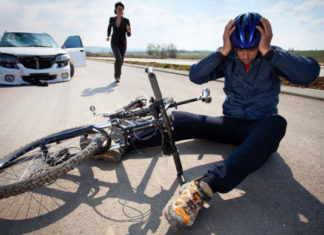 We all want to be safe on the road – a place that can be particularly dangerous if people aren't careful. These two statements...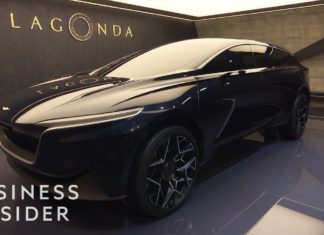 Aston Martin's Lagonda brand showed off the All-Terrain Concept at the Geneva Motor Show 2019 and it could be the future of SUV design. According to the brand, it's the first...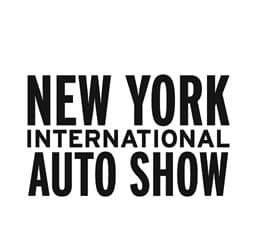 It was supposed to start in April By Sean O'Kane@sokane1  Mar 10, 2020,  Photo By Amelia Holowaty Krales / The Verge The New York International Auto Show is...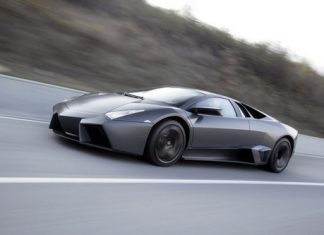 The best cars on the world's market have always held a great fascination for automobile enthusiasts throughout the decades. We spend so much time...