Qatar schools and Education system
The education system in Qatar at all levels are directed and controlled by The Supreme Education Council and the The Ministry of Education. The primary school is obligatory for every child and is free in public schools.
Education in Qatar is very diverse with several schools from different countries. Also, several prestigious universities around the world have satellite campuses in the country in Education City or in the city of Doha.
Control of education is currently shared between the Ministry of Education and the Supreme Education council. Funding to the Ministry of Education has been reduced and many schools have been transferred to the Supreme Education Council.
The Supreme Education Council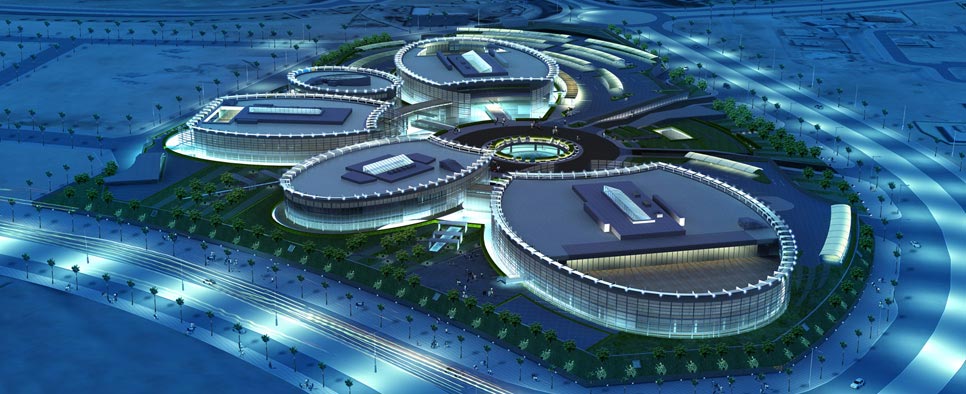 The Supreme Education Council was created by decree number 37 in the year 2002. The council directs and controls education systems at all levels from pre-school through university. The Council aims to improve the quality of secondary schools by creating Independent schools with greater control over themselves.
Ministry of education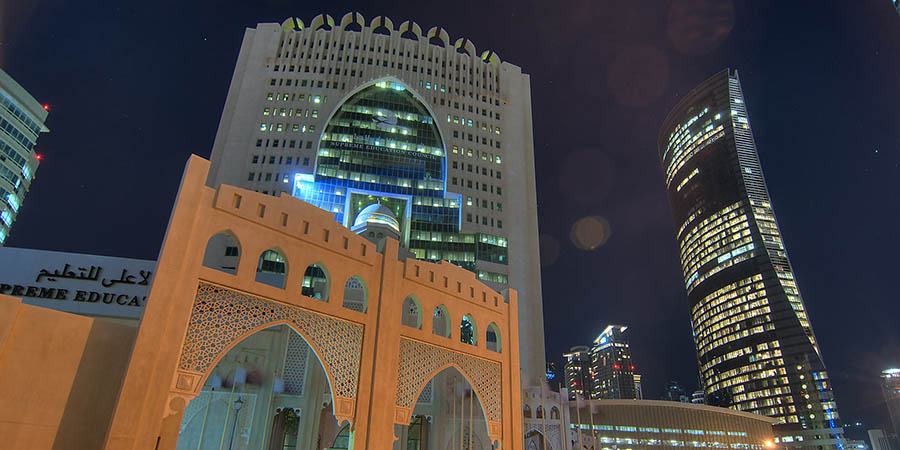 The Ministry of Education provides private schools with educational facility inspection, health service and free electricity and water. It encompasses private kindergartens and schools as well as educational services and training centers in addition to the university services centers.
The Qatar Foundation for Education, Science and Community Development
Qatar Foundation for Education, Science and Community Development is a private, chartered, non-profit organization in the state of Qatar, founded in 1995. Under Qatar Foundation's umbrella are Education City which comprises several foreign universities, academic and training programs, and Qatar Science and Technology Park.
Qatar Foundation launched the World Innovation Summit for Education – WISE – an annual global forum that brings together education stakeholders, opinion leaders and decision makers from all over the world to discuss educational issues.
Qatar schools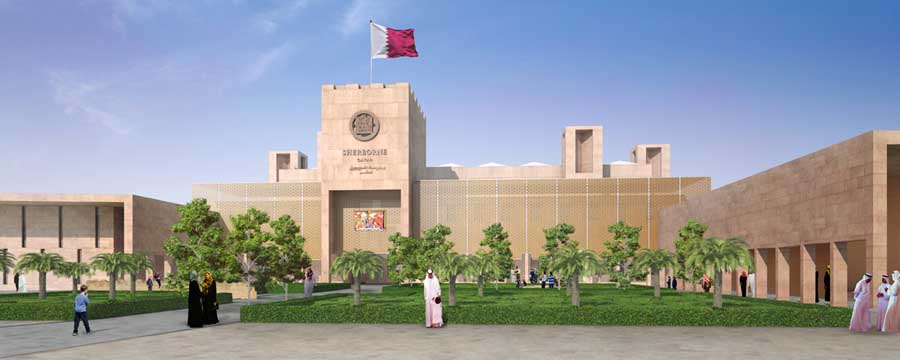 There are a large number of private and international schools. Most expatriates and some Qataris choose to send their children to these schools. These schools (and curricula) include Qatar Academy (IB World School), Doha College (UK curriculum), American School of Doha, International Academic Society (UK Curriculum) The Gulf English School (UK / IB curriculum), Doha Academy, Doha English Speaking School (UK primary curriculum), The International School of Choueifat, The Cambridge School, Dukhan English School, Park House English School, Compass International School, Qatar International School (UK Curriculum for England), MES Indian School and Ideal Indian School (CBSE)and English Modern School, Philippine School Doha, Stafford Sri Lankan School
The new Vision International School in Al Wakrah will offer an American curriculum in grades PreK-12 and will open in September 2014.
Universities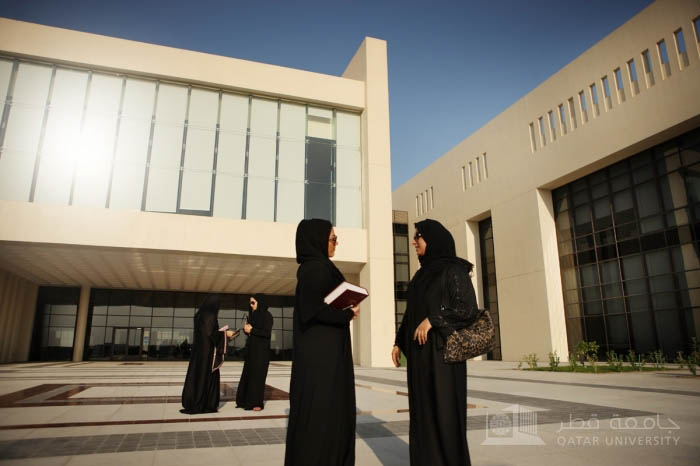 Several universities from other countries have opened satellite campuses in the country. For example, some United States universities have campuses at Education City, Qatar. These include Cornell University, Weill Medical College, Carnegie Mellon University,Georgetown University, Virginia Commonwealth University, Northwestern University in Qatar and Texas A&M University. Universities from Canada include College of the North Atlantic-Qatar and the University of Calgary-Qatar. There is branch of Dutch Stenden University in Qatar. HEC Paris was the first European partner to join Education City. University College London is the first British university to have opened a campus in Qatar. On top of that, Qatar Faculty of Islamic Studies is the graduate school and international center of excellence in Islamic Studies that is under the umbrella of Hamad Bin Khalifa University and attached to Qatar Foundation.
Educational programs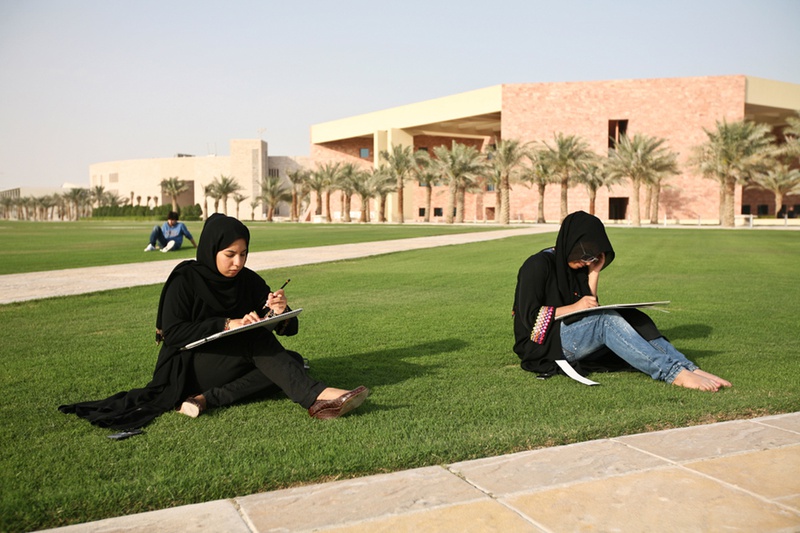 Education has taken a different approach through AL-Bairaq which is an outreach program targeting high school students and focuses on a curriculum that is based on STEM fields. The idea behind AL-Bairaq is to offer high school students the opportunity to connect with the research environment in the Center for Advanced Materials (CAM) at Qatar University.
List of schools in Qatar:
The following are both, national and international schools in Qatar: