NEWS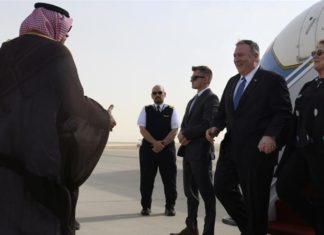 US Secretary of State Mike Pompeo has arrived in Saudi Arabia's capital, Riyadh, for high-level discussions with the kingdom's leaders. During his visit, which started on Wednesday...


Find Best Jobs in Qatar, Bahrain, Egypt, Jordan, Lebanon, Morocco, Oman, Saudi Arabia United Arab Emirates.
Search for a job right now by entering a location in the boxes below or download Resume Templates.