NEWS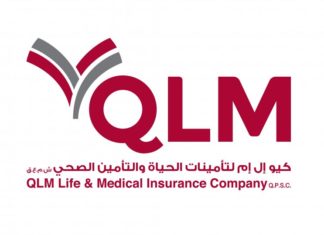 QLM Life and Health Insurance announced the company's initial public offering in the health and life insurance sector in Qatar. 60% of the company's shares...


Find Best Jobs in Qatar, Bahrain, Egypt, Jordan, Lebanon, Morocco, Oman, Saudi Arabia United Arab Emirates.
Search for a job right now by entering a location in the boxes below or download Resume Templates.