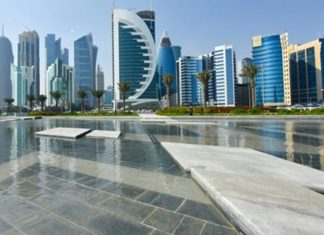 Doha *The law aims to promote economic development*Attract foreign investments in all activities and economic and commercial sectors, attracting...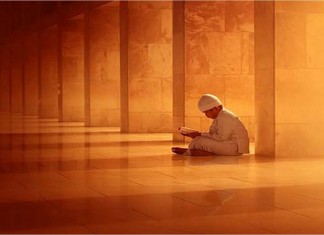 5 Things About Islam You Should know Before we begin, let's get one thing straight: Muslim and Arab are two different things. Arab is an...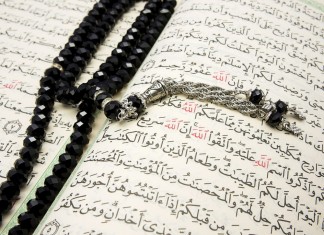 Abstract: Islam is a special blessing that God has bestowed on mankind and ordered follow Islam to survive. So, all of us are unified...