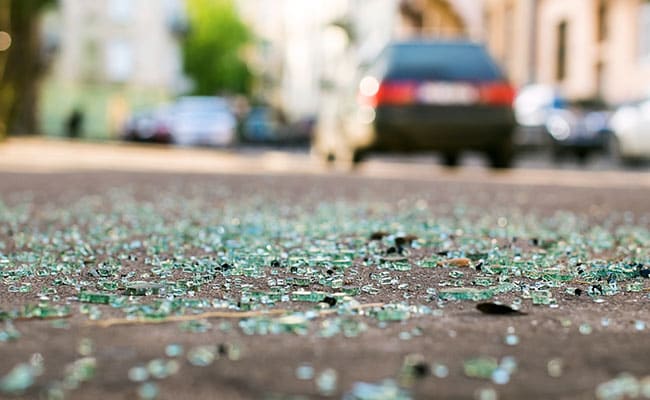 DUBAI:  A six-year-old Indian boy has died in Dubai after he was hit by a car, according to a media report today.
The accident took place last night when Yaala Mohstisham, was riding his bicycle in Murshid Bazaar area, the Khaleej Times reported.
He was crisscrossing on his cycle on the road. A car which was on the correct lane crashed into the cycle. The Indian driver got confused and reversed his car, crushing the boy and the cycle again, police said.
The boy sustained serious injuries and was rushed to a hospital, where he declared brought dead.
His family has been settled in the UAE for a long time.
The boy was studying in Class 2. As soon as the parents came to know of the accident, they rushed to the spot.