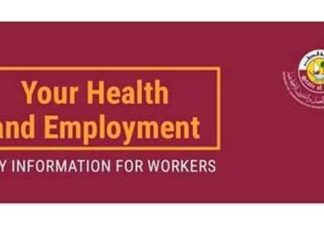 Qatar- Workers without health card too will receive free Covid-19 care Date (MENAFN - Gulf Times) The Ministry of Administrative Development, Labour and Social Affairs (MADLSA)...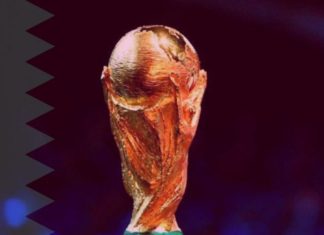 FIFA had awarded Qatar the venue for conducting the Men's Football world cup 2022. Qatar has since been preparing for the world cup profusely...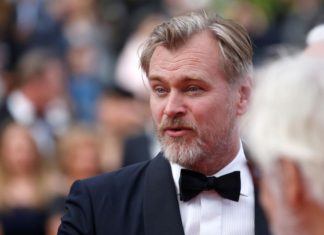 Box Office: 'Tenet' Kicks Off With $20 Million in the U.S., Nears $150 Million Globally By Rebecca Rubin 0 comments Posted on September 6, 2020 FILE PHOTO: Director Christopher Nolan...